We bring together an experienced team of exploration geologists and industry experts
Boreal Gold's management team and Board of Directors is comprised of individuals with decades of experience in exploration and mine development. Led by key executives who drove the success of of Copper Reef Mining Corporation, Foran Mining Corporation President and M'Ore Exploration, our team brings together some of the brightest minds in the industry.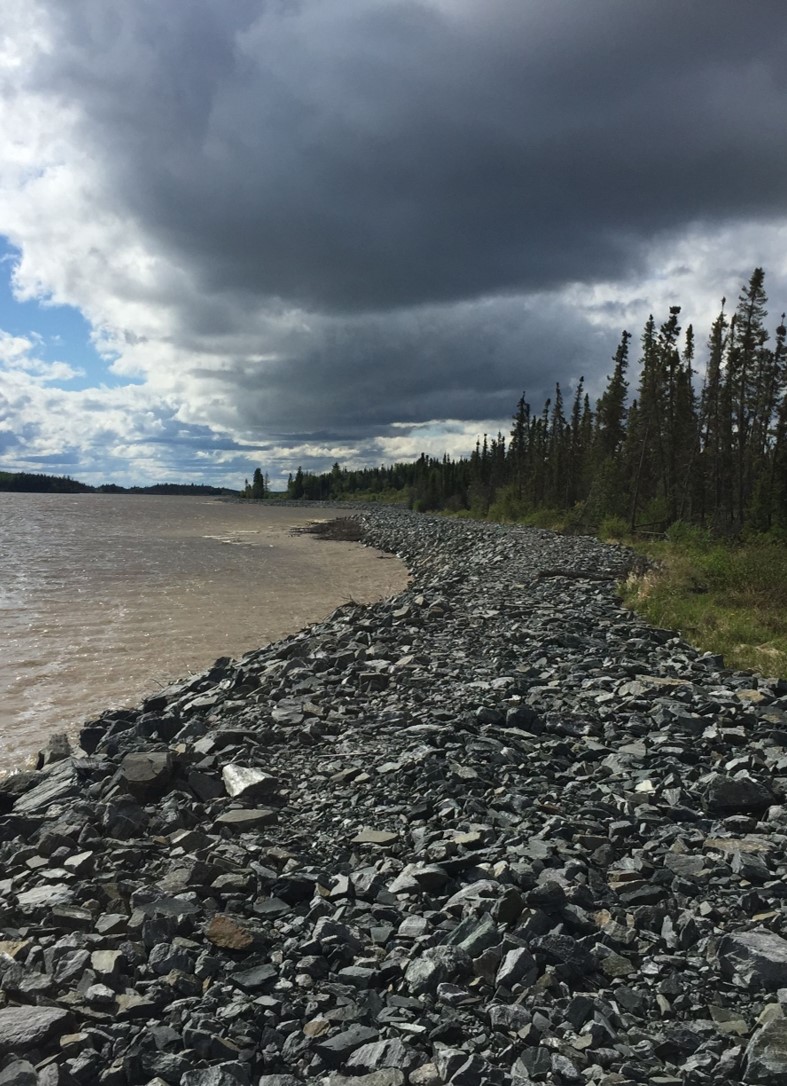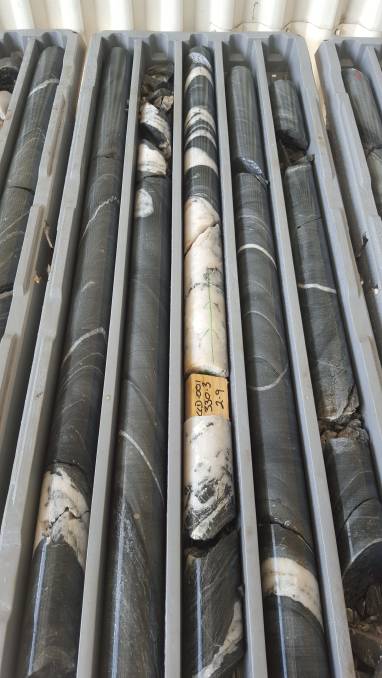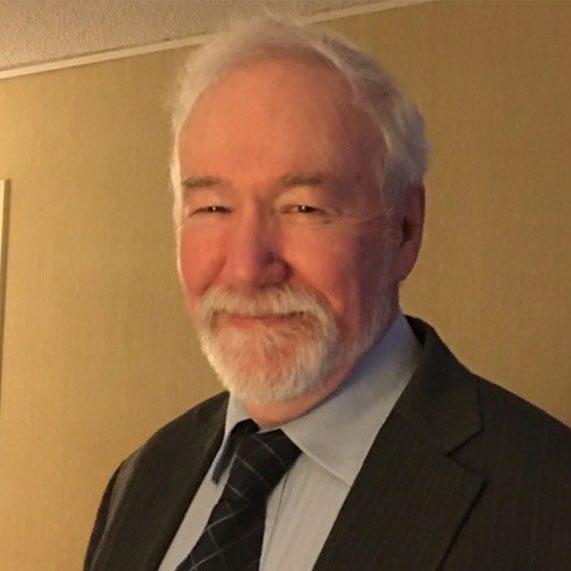 President, CEO & Director
Former Presidents of Copper Reef Mining Corporation, Foran Mining Corporation
President and Founder of M'Ore Exploration Services Ltd
President of the Manitoba Saskatchewan Prospectors and Developers Association
Exploration Manager & Director
20 years experience exploration projects in Manitoba and Saskatchewan for gold, base metals and diamonds
Former Exploration Manager of
M'Ore Exploration
Contract land manager and technical advisor to Voyageur Minerals Corp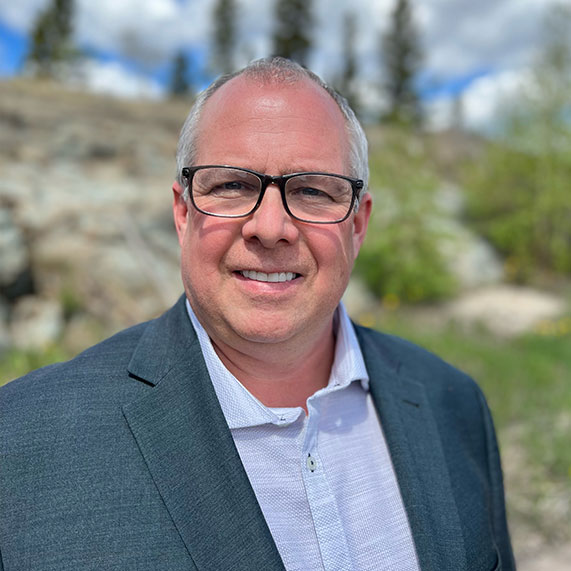 President and Founder of M.A.
Ironworks Inc.
35 years experience in the mining industry performing project management and maintenance solutions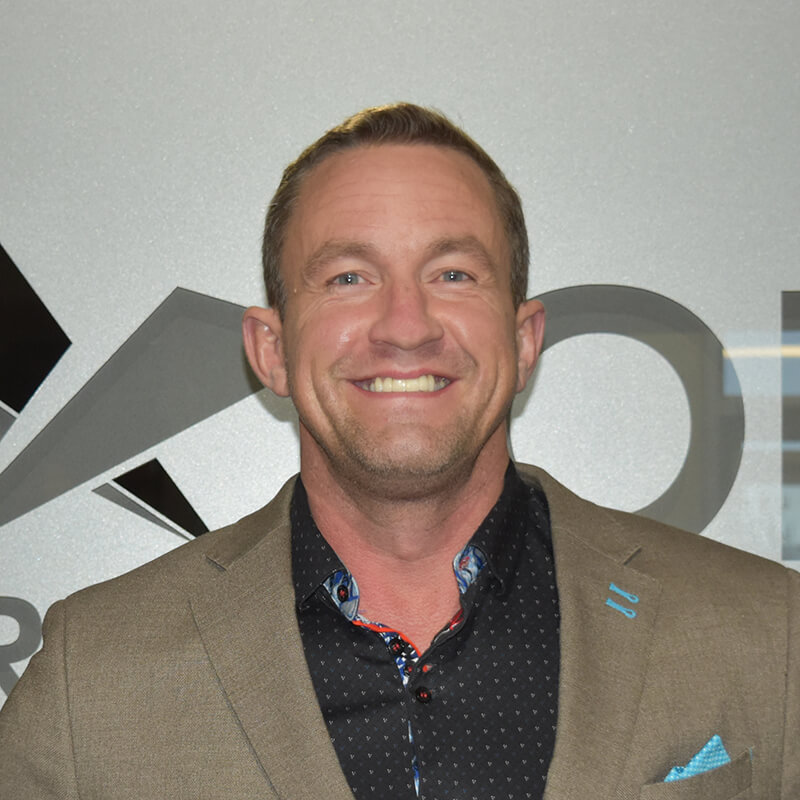 Professional Geoscientist
President & CEO of Axiom Exploration Group
14years geological experience in junior and major exploration and mining sectors across North America and in Africa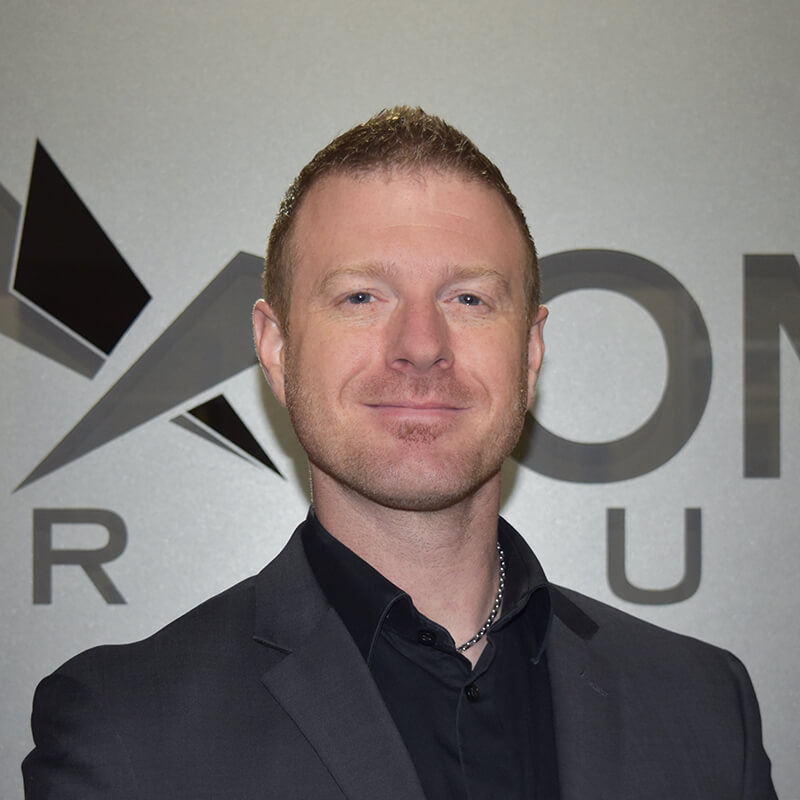 Professional Geologist with 14 years of operational supervision, resource exploration and business management experience in natural resources industries
Proven track record of operational success and was instrumental in the discovery of the Arrow uranium deposit in February of 2014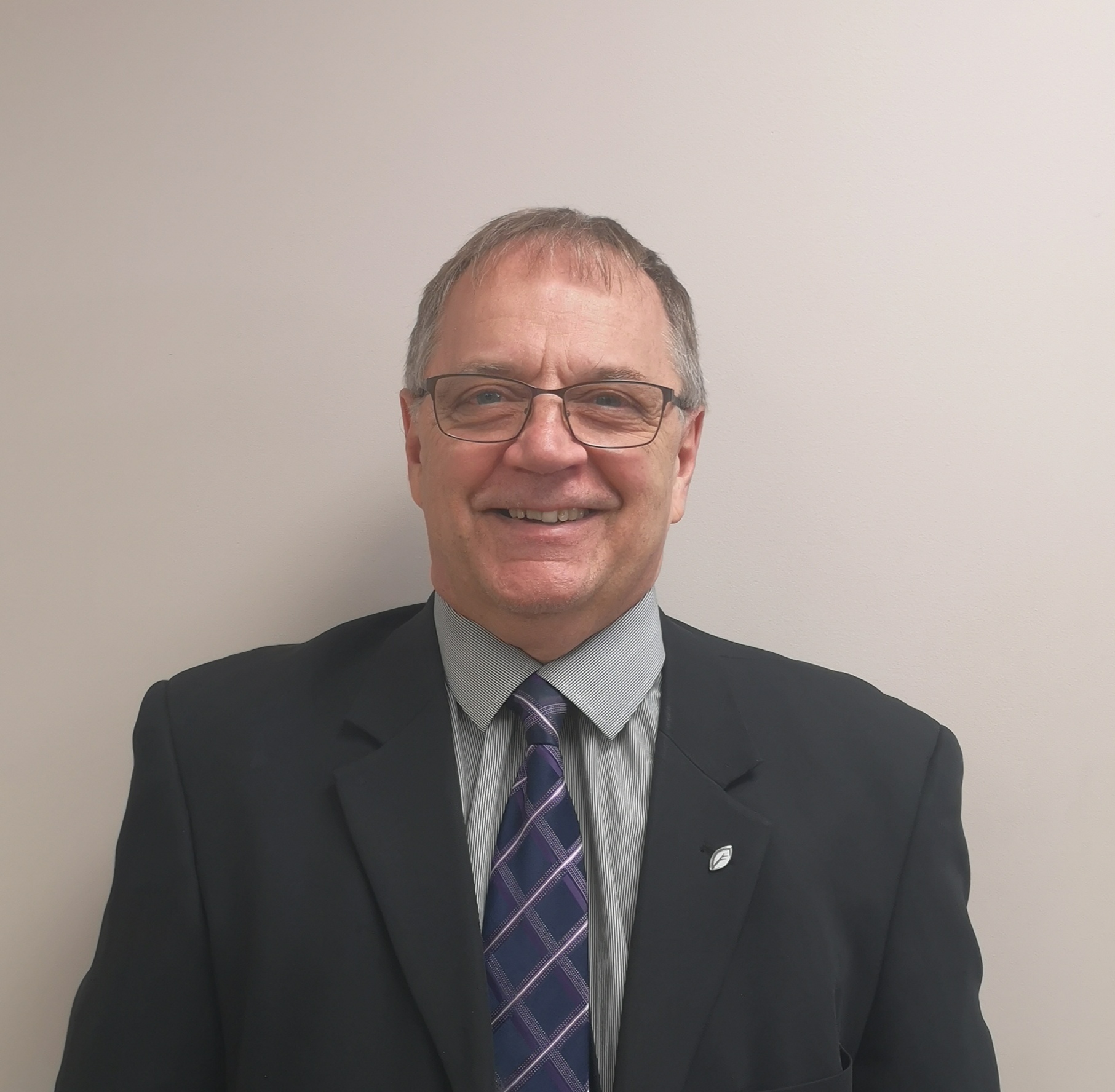 Over 40 years as Chartered Professional Accountant and partner with audit, income tax and review engagements
Former CFO of Copper Reef Mining Corporation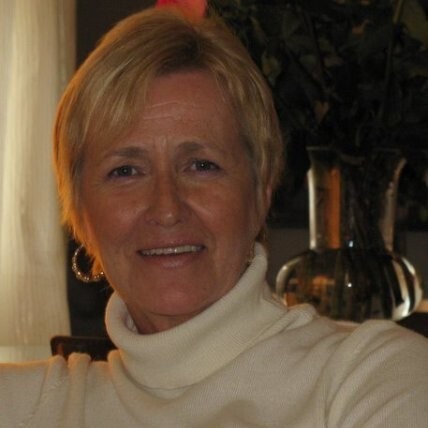 Corporate Management Specialist with regulatory and public company reporting experience with several publicly-traded companies during the last 30 years.
Former Director of Foran Mining Corporation.
Currently CFO of Anfield Energy Inc.
BE SURE TO GET THE LASTEST NEWS
Sign up and receive the latest news from Boreal Gold.